09 Dec 2020
The Future of Fighting Bushfires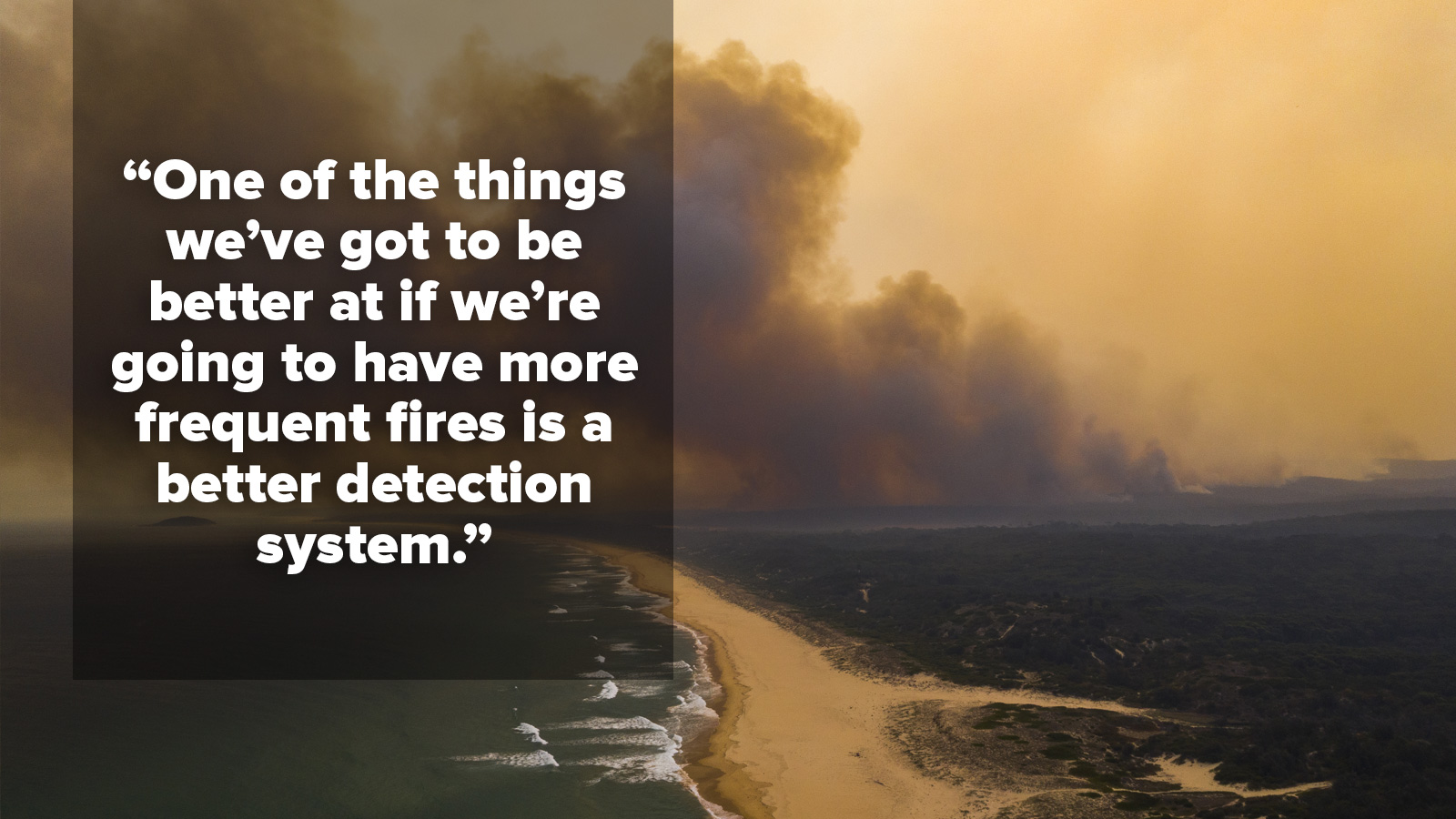 In October, the bushfire royal commission delivered its long-awaited report examining what the country needs to do to prevent another black summer tragedy.
In the October edition of Aviation Magazine, Josie Tutty speaks to the Australians leading the revolution in fighting bushfires and argues that we should embrace a smart new mix of drones, sensors and a national firefighting fleet.
The LVIN.org network, powered by Attentis in the Latrobe Valley is considered by experts as one of the best examples of an early detection network anywhere in the world.
Lance King, Latrobe City's co-ordinator of emergency management, worked closely with Attentis on the implementation of the sensors.
Looking towards the future of fighting bushfires, King believes that sensors such as the LVIN are an essential tool in both prevention and fighting fires as they grow.
"It's just another tool to give those firefighters on the ground and in the air real-time information of what's going on around them," he says.
"The firefighters can use it on the ground to see the wind direction, the relative humidity and wind strength. The units can pick up and alert aircraft while they're on the ground, or the aircraft controllers, and then they can take off using rapid response and head to where the alert has come from. They can make a real difference in the response times of both ground crews and aircraft."
For systems like the LVIN to become commonplace in communities across Australia, the political will to implement them needs to be there, says King.
"It's Australian technology designed, developed, and built in Australia by Australians. It's been around for 10 years, but it's about getting the political masters to sit up and take notice of a tool that I see as a silver bullet for them going forward. We know we've got the answers. We need the political will to implement them," he says.
See the full article by Josie Tutty here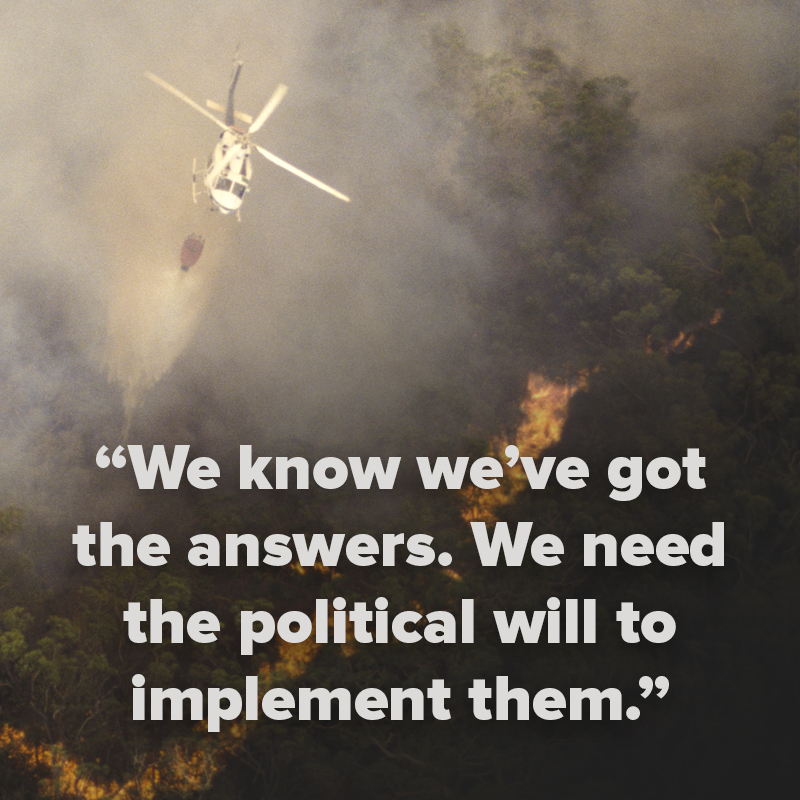 24-hour detection, notification, live conditions and situational awareness.
For further information about the solutions we offer, or to arrange a meeting to discuss your specific requirements, drop us a line or call our team.