Technology to connect you to your environment.
Attentis® presents at the 2019-2020 Royal Commission into National Natural Disaster Arrangements.
Real-time Information delivered into the palm of your hand.
We deliver community confidence everyday.
Intelligent Sensors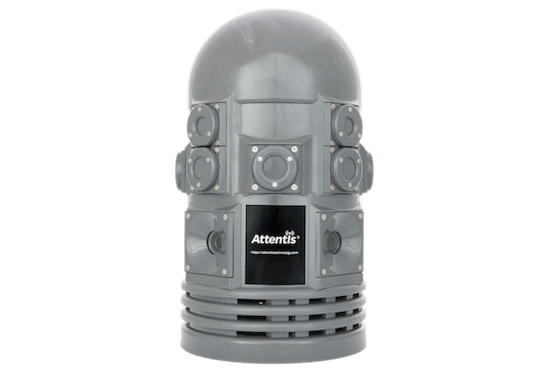 Attentis® designs and manufactures a complete range of self-powered intelligent sensors that provide greater understanding of environmental factors that impact our daily lives.
User Interfaces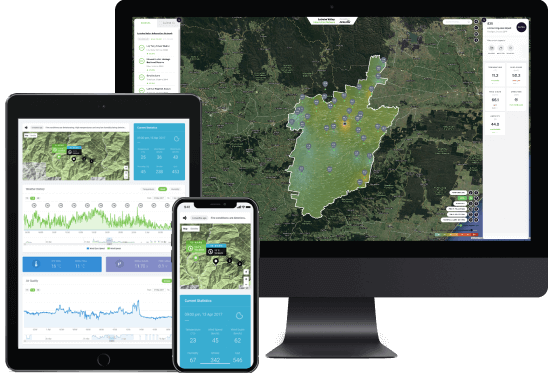 Attentis® user interfaces are designed to visualise critical live and historic information to enable improved management, response and control.
Who we work with
Attentis® is proudly working with its strategic partners and industry leaders to deliver real-time technology to transform awareness, detection, notification and visualisation.
















country fire authority (cfa)
"Firstly congratulations to the Latrobe City Council for supporting a network of atmospheric monitoring stations throughout the council footprint.
I recently had the opportunity to utilise this service during a recent fire in Gippsland. The ability to monitor weather, for fire operations and pollution for firefighter and community health was a huge advantage over previous campaigns.
The advantage of real time information cannot be over emphasised and this was of great benefit to the management of these fires."
Latest News

New technology gives Canterbury's Waitakiri Bottle Lake Forest Park best fire protection in New Zealand

Read Now