Smart Agriculture
Integrated information, systems, automation and understanding from a single intelligent network.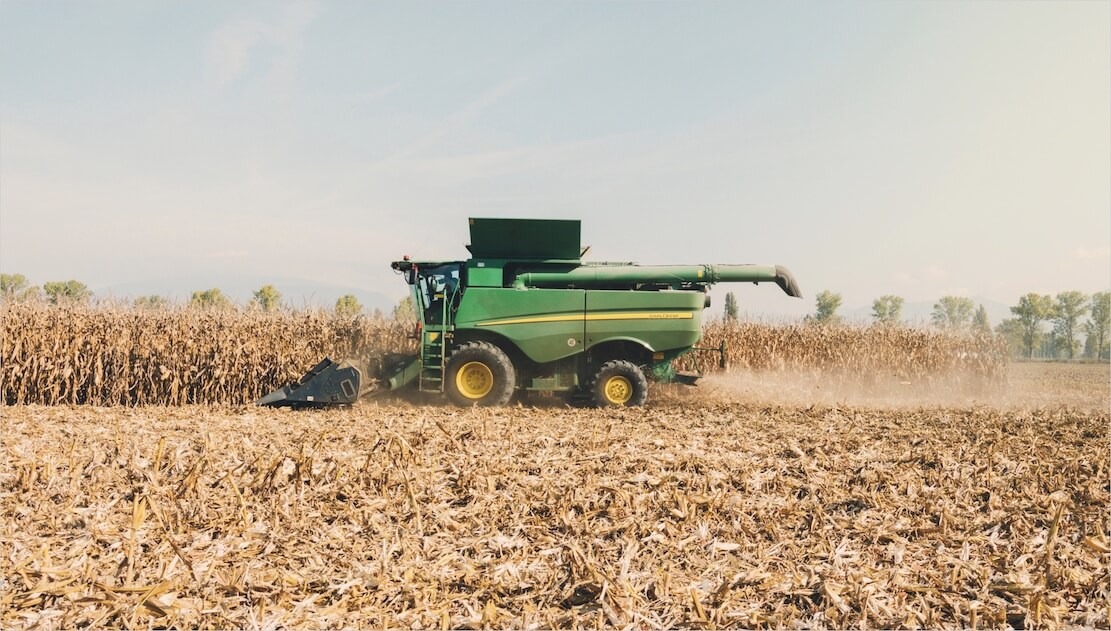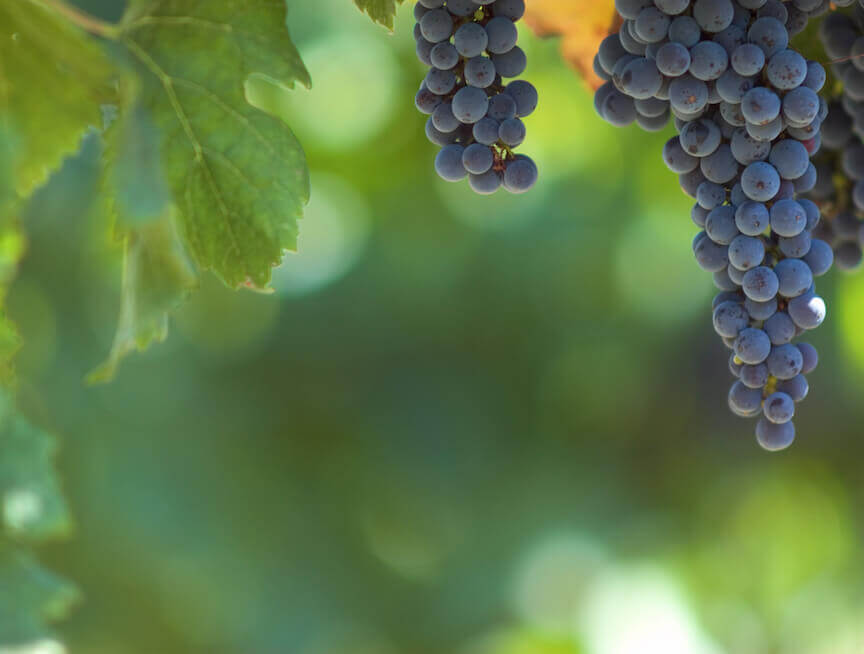 Better information and understanding leads to better management; this is an absolute in agriculture. Whether it is simple localised weather information, soil moisture monitoring, irrigation automation or stock health and tracking, Attentis® can provides a complete agricultural management system.
Key differentiators with an Attentis® system is continuous real-time streaming of information as opposed to sampling in intervals and the ability to scale an Attentis® system to incorporate all facets from stock tracking, animal health monitoring, system automation (gates, pumps, troughs, scales, feeders), on-demand irrigation, soil moisture, air quality, storage levels (silos, tanks, dams), spray drift management, fire detection, mitigation and suppression systems.
Attentis® intelligent agriculture includes easy to navigate interfaces and Apps designed to deliver an informed decision resulting in improved outcomes. All interfaces and Apps include live and historic information, data analytics and correlation tools to improve understanding of all factors that impact, improve and create time to support growth productivity, efficiency and yield.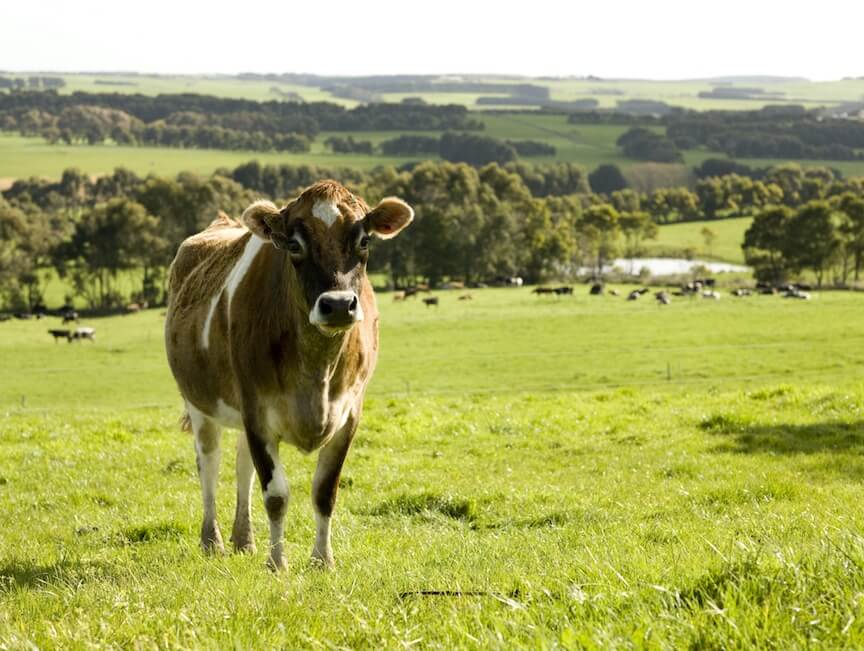 Attentis® network capability:
Provides access to a dense statewide network of micro-climate weather for research and decision-making.
Farms of any size can automate equipment by installing a controller and on-farm sensors.
Access the statewide Attentis® live information network.
Facilitates demonstration of growing conditions at each farm: traceable farming practices; proof the product quality; demonstration of care in production - e.g. air quality readings throughout growth period.
Data collection for blockchain production ledger - sustainable supply chains.
Integrated thermal imaging, early detection of airborne, waterborne and soil contaminations elicit immediate response and low impact in relation to biosecurity controls.
Time lapse video provides visual security at research facilities and farms.
Inexpensive automation facilitation to all farms regardless of size: dairy farm automation includes cow health (thermal viewing and tagging) and livestock tracking.
Improved information and automation reduces farm engagement time, allowing increased family time and increased efficiency and production.
latrobe city council
"People can look at the site and make their own decisions for themselves. This is a tool that will allow them to become resilient."