12 Sep 2022
Christchurch City Council deploys IoT technology to aid in early fire detection and helps prevent devastating fires that can impact environments and communities.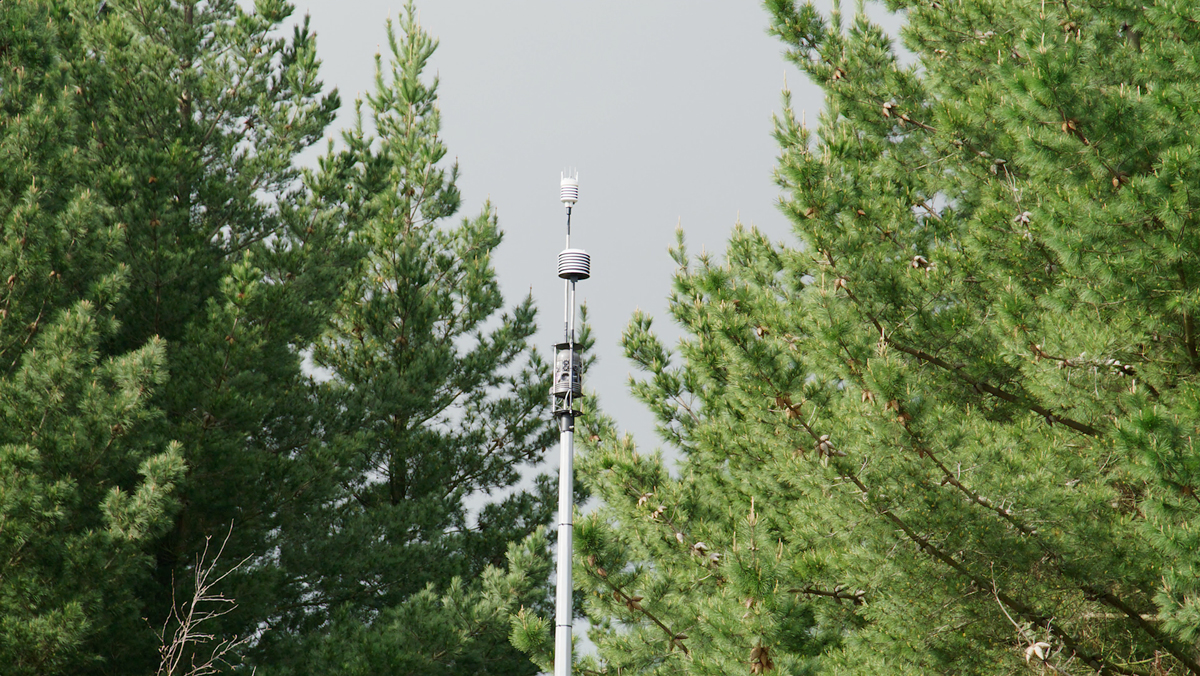 Technology helps with early fire detection
More than 800 hectares of commercial pine trees, regenerative native ferns, orchids, grasses and shrubs in Christchurch's Waitākiri/Bottle Lake Forest Park are now protected by New Zealand's first environmental sensing and early fire detection network. This is all thanks to the installation of new IoT (Internet of Things) technology and AI (Artificial Intelligence). 
In a trial undertaken by Christchurch City Council and Spark New Zealand, with technology partner Attentis, the park now has a network of five self-powered sensors that will deliver environmental monitoring, live micro-climate weather updates, air quality information and visual and thermal imaging that will assist in early fire detection.
24-hour detection, notification, live conditions and situational awareness.
For further information about the solutions we offer, or to arrange a meeting to discuss your specific requirements, drop us a line or call our team.