16 Sep 2022
Calls for spend on resilience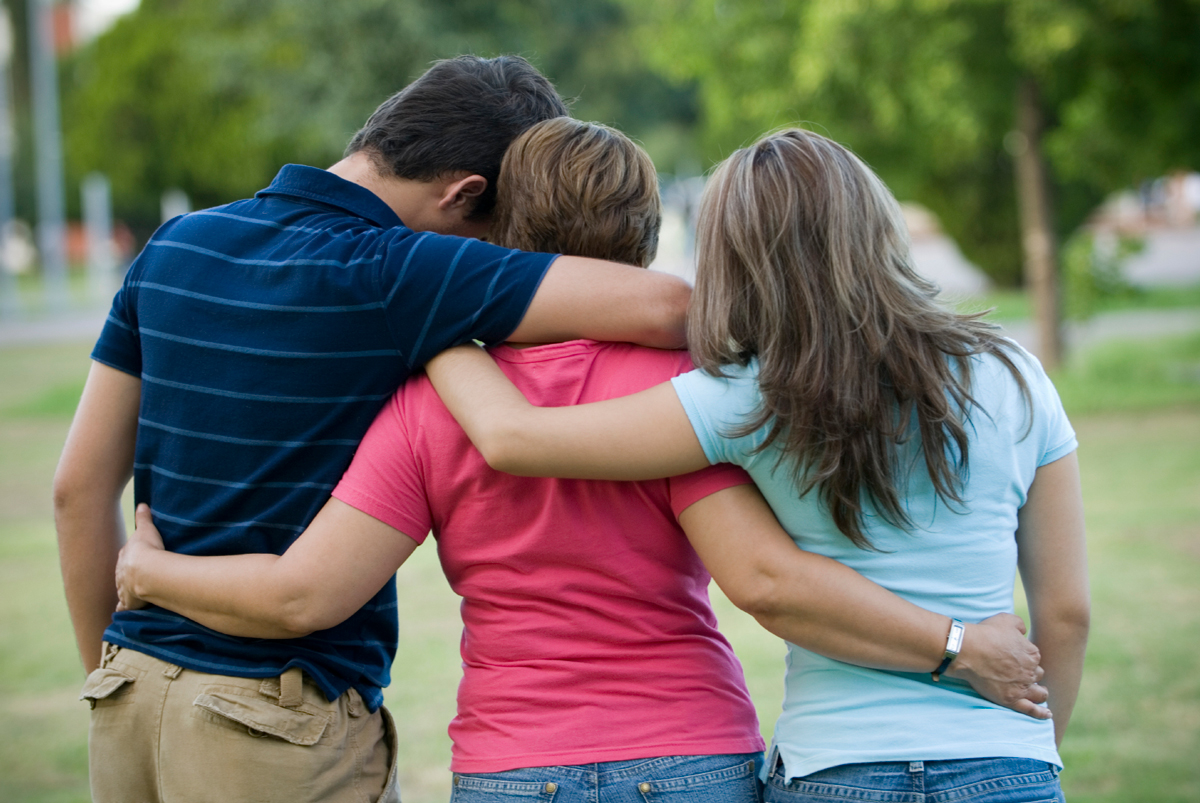 "Every $1 spent on resilience results in $4-$11 saved in response and recovery"
"CSIRO research found if a fire is extinguished in under 2 hours 300 km sq is saved"
Early detection and information sharing are key to fire and flood resilience.
Australia continues to spend 97 per cent of disaster funding on response and recovery, and 3 per cent on preparation and long-term resilience. If the Black Summer bushfires and the Queensland and New South Wales floods have shown us anything, it is that we need to drive systemic change to get off the natural disaster treadmill.
Minderoo have set a target of reducing harm caused by fire and floods by harnessing the collective power of communities, industry, government, philanthropy and the research sector to lift Australia to be the global leader in fire and flood resilience by 2025.  They believe using ground-based, aerial and satellite capabilities to detect and respond to fires much faster; and more effective fire suppression solutions such as enhanced water bombing, novel fire retardants and the use of drones.
More info: https://www.minderoo.org/fire-and-flood-resilience/news/budget-2022-23-opportunity-missed-to-invest-in-australias-proactive-disaster-resilience/
Research by the Australian Business Roundtable predicts the total economic cost of natural disasters to Australia will reach $39 billion annually by 2050. If we accept evidence from the US that every $1 spent on resilience saves up to $11 in response and recovery costs16, covering these losses would require the Australian community to invest about $3.5 billion each year on natural disaster mitigation and resilience. That's an enormous sum, but it's much smaller than the $39 billion cost!
More info: https://www.apra.gov.au/news-and-publications/executive-board-member-geoff-summerhayes-speech-to-australian-business
24-hour detection, notification, live conditions and situational awareness.
For further information about the solutions we offer, or to arrange a meeting to discuss your specific requirements, drop us a line or call our team.