16 Sep 2020
Attentis technology answers bushfire-monitoring appeal.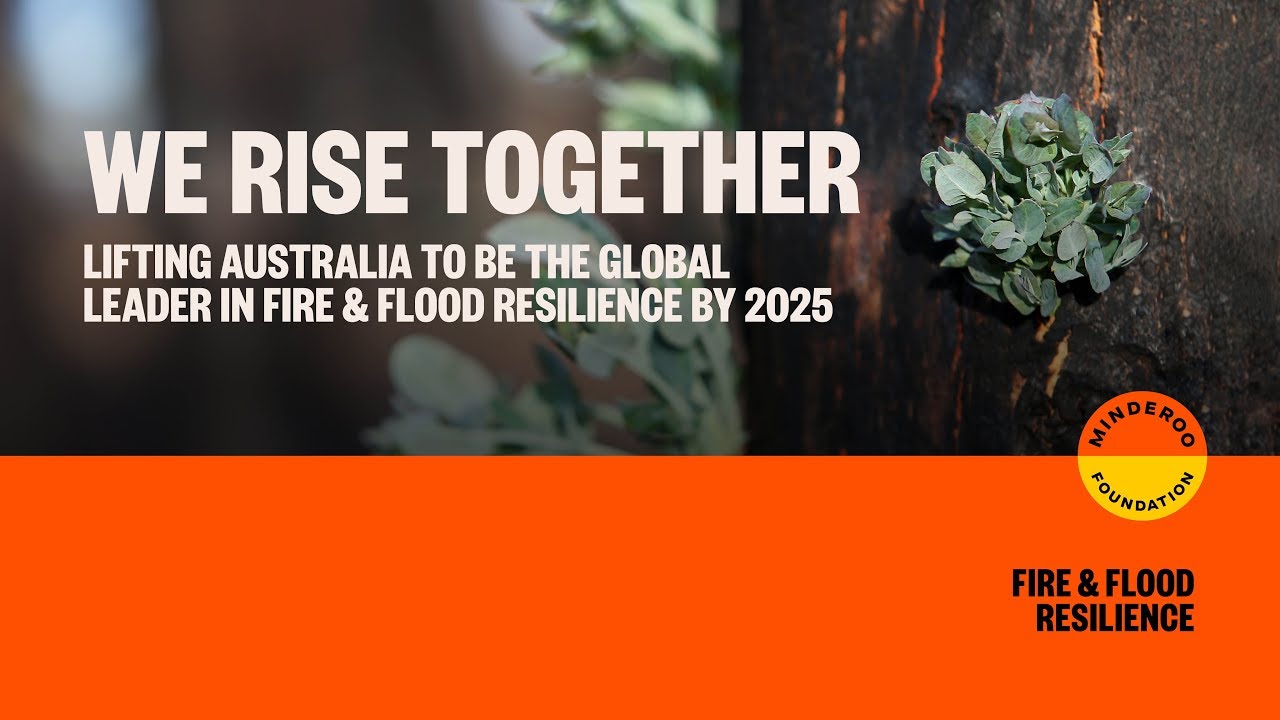 Attentis, Australia's first real-time integrated environmental sensor network, is excited to be considered as part of a multi-faceted solution to bushfire resilience and we are eager to begin working collaboratively by providing our smart-sensing and wireless data transmission solutions that are already successfully in use in parts of Victoria.
In a thorough blueprint, philanthropic foundation Minderoo highlights the need to reduce the scale of fires by improving the ability to detect and respond to them quickly. The report references our LVIN Network of smart sensors, which detect fire starts and provide immediate alert notifications, as part of an overall solution.
Early detection is key to preventing dangerous fires and Attentis, an Australian company, can readily mobilise and establish networks of sensors at scale in key 'at risk' areas. Our technology ensures quick and accurate detection, as well as ongoing understanding of bushfire conditions, providing real-time knowledge for appropriate responses.
As the instrument behind the first region-wide integrated sensor network and the world's largest environmental monitoring network – Latrobe Valley Information Network (LVIN) – Attentis is ready to provide both the environmental monitoring and real-time dissemination of vital data. This means producing urgent information, critical in the midst of a disaster, as well as ongoing evidence-based public health messaging during bush fire events.
The final report from the New South Wales Bushfire Inquiry (July 2020 made important recommendations for the need to improve technology. The report pointedly mentions the Attentis/LVIN initiative, encouraging the same type of installation in fire-risk areas of NSW as an important advancement that is both quick and inexpensive.
The LVIN is made up of 45 multifunctional sensors that cover 1470 km2 of the Gippsland area of Victoria. Winning the 2019 Best Government IoT Project, the initiative extends beyond real-time information on fire-risk and fire disasters for emergency services by also providing residents with free real-time access, to data such as rainfall statistics, soil moisture status and localised microclimate weather conditions.
The Minderoo blueprint, which is part of its 'Fire Shield Mission' program, rightly points out that manual, citizen-sourced detection and satellite observations are currently the primary forms of fire detection, but new technologies can vastly improve the accuracy and the timeliness of detection. At present, about 95 per cent of fires are reported through triple-zero phone calls and staffing of fire towers.
Last summer's bushfires killed more than 30 people, destroyed 3,000 homes and buildings, and caused an ecological disaster in Australia's bushland with an estimated three billion animals in the path of the fires.
24-hour detection, notification, live conditions and situational awareness.
For further information about the solutions we offer, or to arrange a meeting to discuss your specific requirements, drop us a line or call our team.