Intelligent Networks
One single rich information source, accessible to everybody.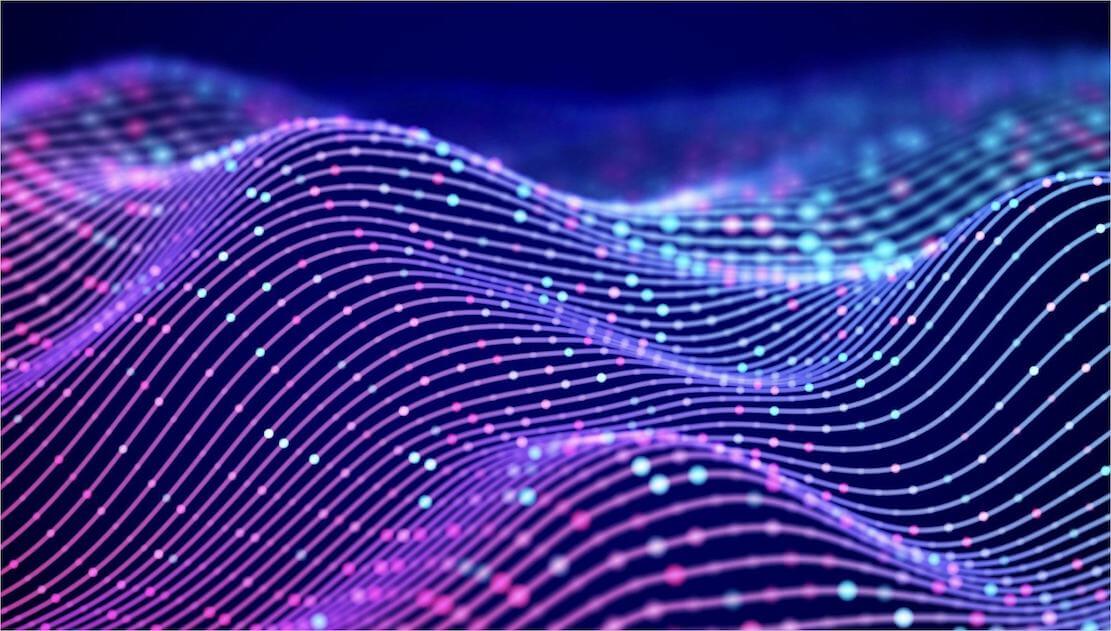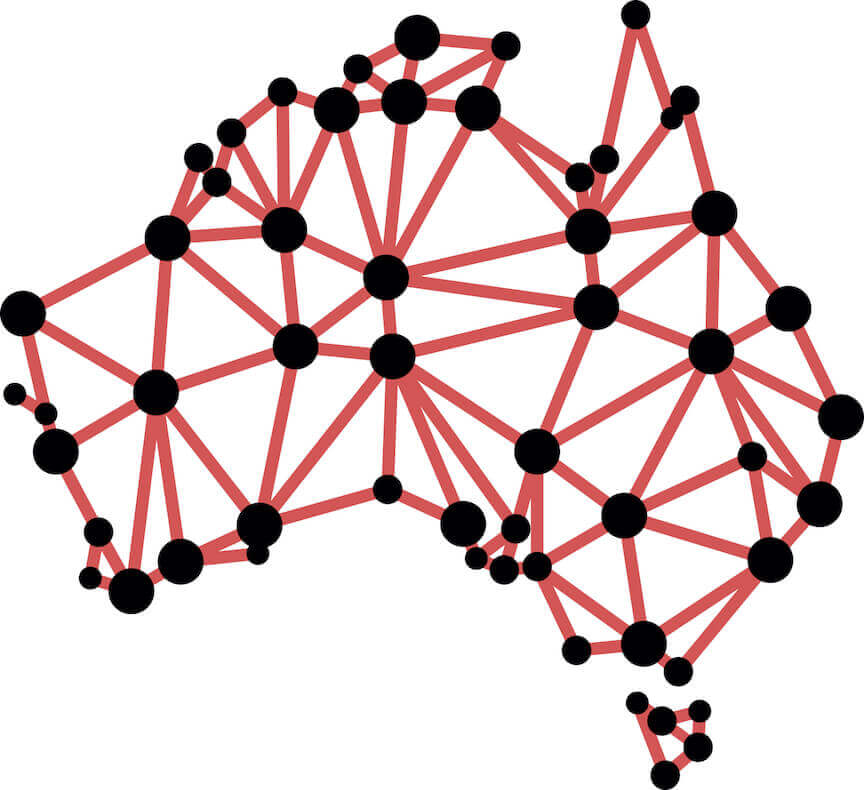 The installation of intelligent sensors is key to maintaining operational, risk mitigation and environmental awareness. A key differentiator of Attentis® networks is the ability to continuously measure a vast array of live conditions. This data is analysed, correlated and transmitted in real-time through our high speed networks and presented in clear, easy to navigate, interfaces and Apps.
Attentis® high-speed networks provide next level, fine-scale information providing end users with a greater understanding of events and impacts as they unfold. The incorporation of mission critical communication capabilities, enables faultless information delivery.
Industries can combine this information with internal systems to reveal how external factors such as air quality, and weather influence inputs, operations and outputs. Industries can use this fine scale data to improve efficiencies, production, yield and profitability whilst reducing risk, shutdowns and impacts.
Attentis® has designed sensors and integrated networks for real-time monitoring for industries, emergency response and community safety. It is our ability to deliver new levels of understanding through fine scale information that sets us apart.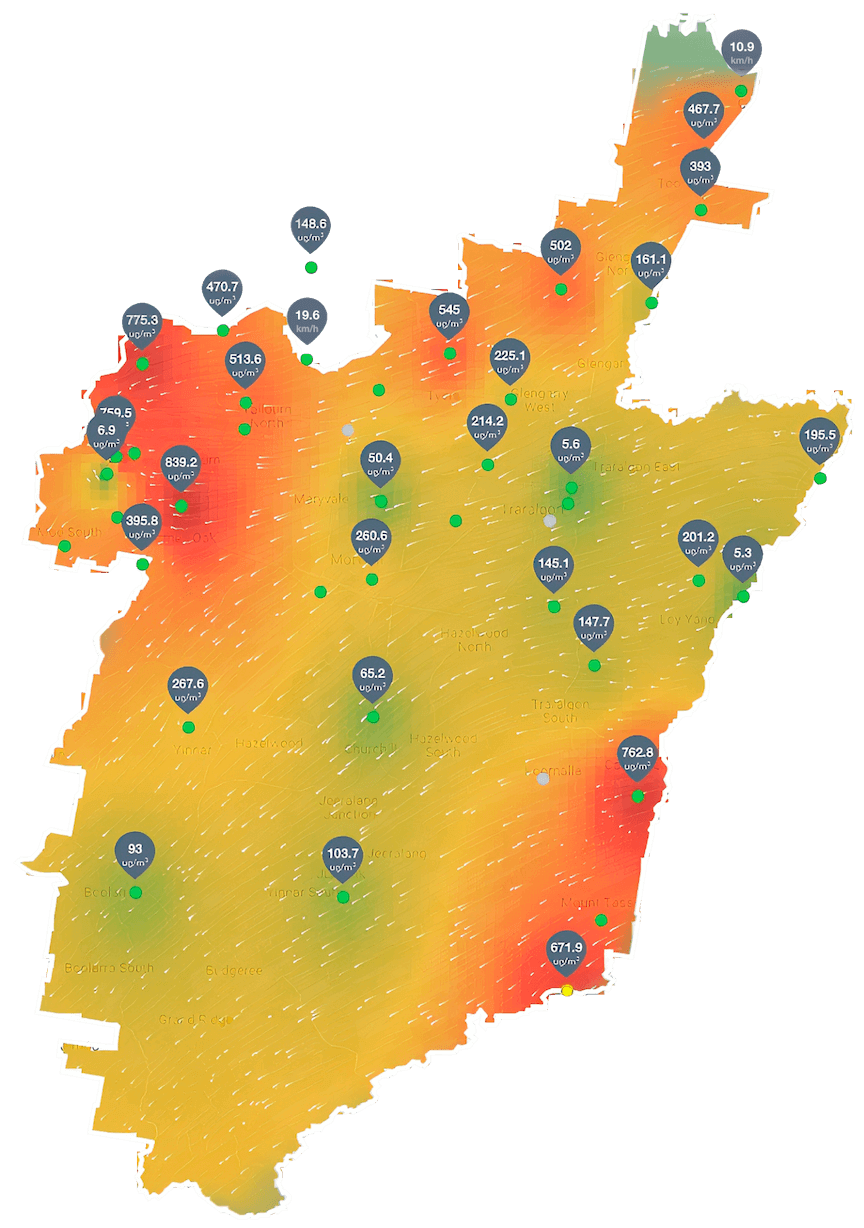 In May 2019, Attentis® combined a range of its technologies to construct a region-wide fully integrated network to showcase the extraordinary range of capabilities and services that can be delivered by a single intelligent network.
The Latrobe Valley was selected due to its diverse range of industries, including power generation and transmission, forestry and agriculture. Combining local industry and community needs, the LVIN provides live micro-climate weather, air quality, fire and flood detection, soil moisture, ground movement and 360 degree camera views from 44 locations throughout 1,470 square kilometres.
Since installation, the LVIN has delivered improvements for local agriculture, utilities, forest industries, health and emergency services. Thousands of local and neighbouring residents access live local information to stay informed and aware of changes in the local environment and maintain awareness during events.
Today, the LVIN remains the largest environmental monitoring network ever constructed, globally, delivering community resilience on a daily basis.
voices of the valley
"We are excited about the LVIN because it actually gives the average person on the street the ability to see what is happening, live."