Christchurch City Council Information Network
In 2022 in conjunction with our alliance project partners the Christchurch City Council and Spark NZ, we have constructed a New Zealand first – a real-time early detection and environmental monitoring network located in Bottle Lake Forest Park in Christchurch.
visit cccin.org.nz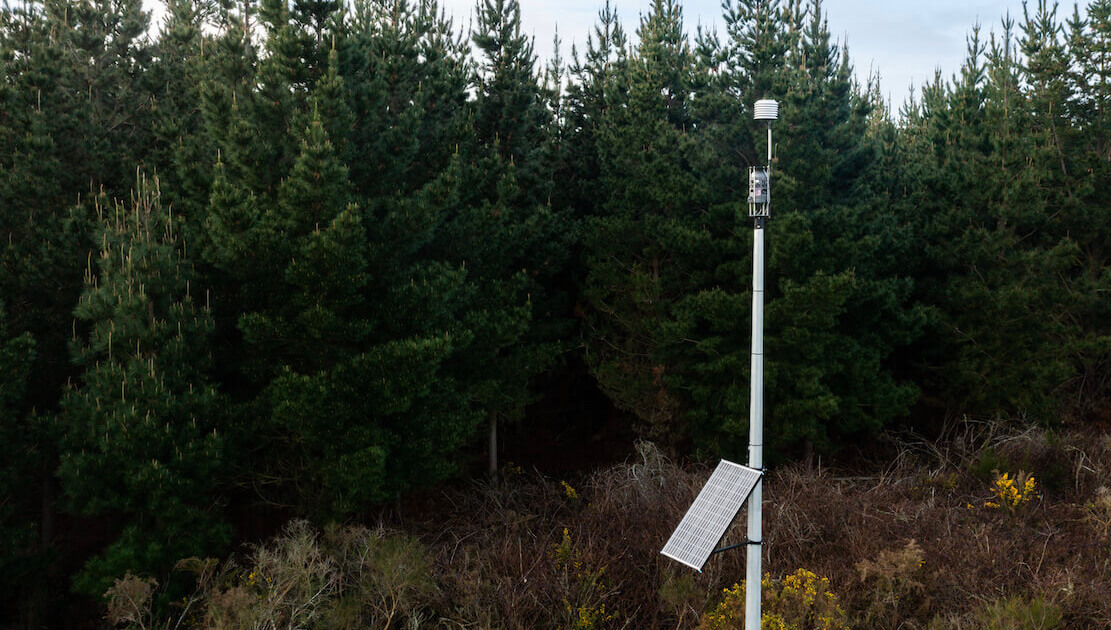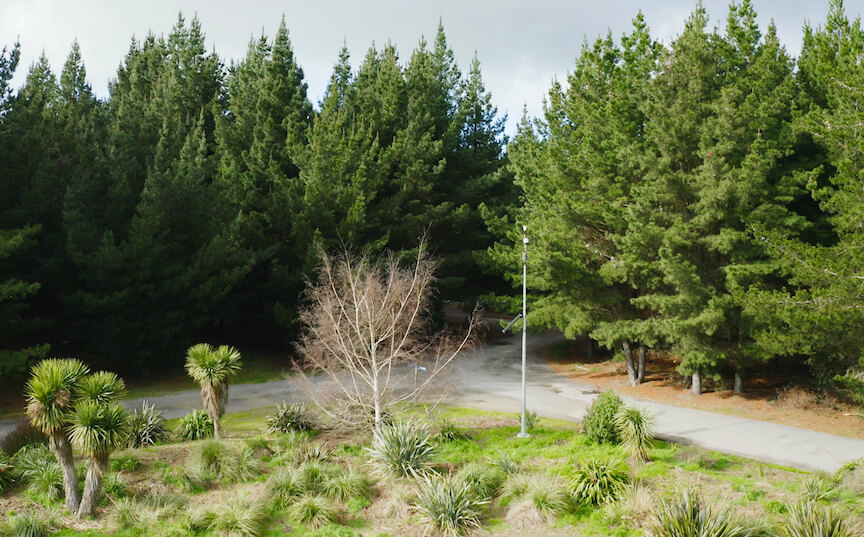 Wildfires in New Zealand are on the increase with 4586 wildfires occurring in New Zealand in 2020-2021. A number well above the five and 10 year averages.
With 88% of total area burnt was in the South Island and Auckland accounting for the highest in the north island, Canterbury in the South Island.
Our plan was simple – construct the tools that emergency services, agencies, councils and the general public need to gain a greater understanding of the factors that influence events.
We developed an intelligent sensor network that measures all environmental elements to reveal changes – that influence events – but provide a level of early warning and notification to allow rapid informed response – live weather, risk levels, air quality, river heights, rainfall and absorption rates allowing key insights to where the fire or rainfall is – and the conditions that will influence its impact, providing emergency services with live, localised information.
The network consists of five sensors locations monitoring the Forest Park for:
Fire detection
Thermal imaging
Weather
Air quality monitoring
Pollen
Location images
Ground movement
Through the Bottle Lake Forest Network we are now building additional networks – with the view of a connected New Zealand that will assist in the management of a range of climate and weather related events, but also provide granular information for forestry, agriculture, industries and communities.
The need for real-time information about both the range of environmental conditions we experience and the human society derived factors that influence and impact our communities is paramount. Storms, heatwaves, bushfires, floods, pollution, pathogens and changes in climate are driving the public's need to be better informed.
For further information about the network solutions we offer, or to arrange a meeting to discuss your specific requirements, drop us a line or call our team.