Asset Protection
Maintaining the operational capability of critical infrastructure.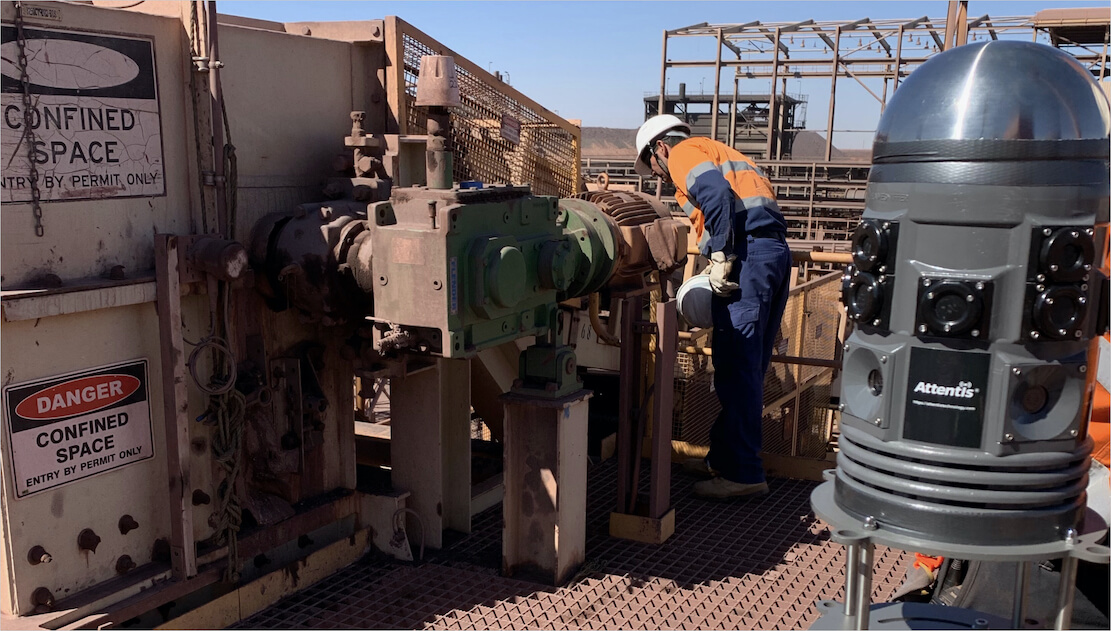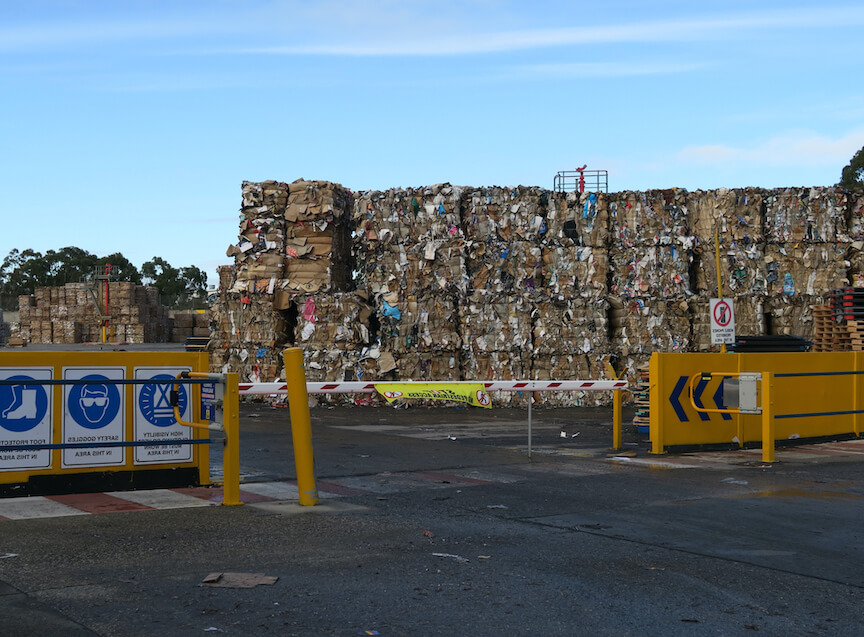 Critical infrastructure and assets maintains the backbone for communication throughout our cities and communities. Protection from fire, floods, ground movement, structural integrity, faults and component failure can all be achieved through Attentis® critical infrastructure protection systems.
Attentis® critical infrastructure protection systems incorporate tower and footing movement, fire detection, powerline swing and sag monitoring, ground movement, 360 degree high definition cameras and thermal imaging to provide live situational awareness at each location, instantly viewable remotely from an Attentis® interface, App or as a direct feed into customer systems via an API.
Early detection and notification systems can be coupled with stand-alone, exterior fire detection and suppression/sprinkler systems to extinguish fire threats to ensure continued operation.
Critical infrastructure protection systems can also incorporate intruder detection, access management, 24-hour remote equipment monitoring and hazardous material monitoring into a single system or a network of multiple locations.
All Attentis® systems provide continuous status updates and notifications. Remote equipment operation and control is also available.