About Us
We are an Australian company creating and manufacturing cutting edge environmental monitoring technology through a range of robust, multi sensory devices, engineered to an unparalleled standard.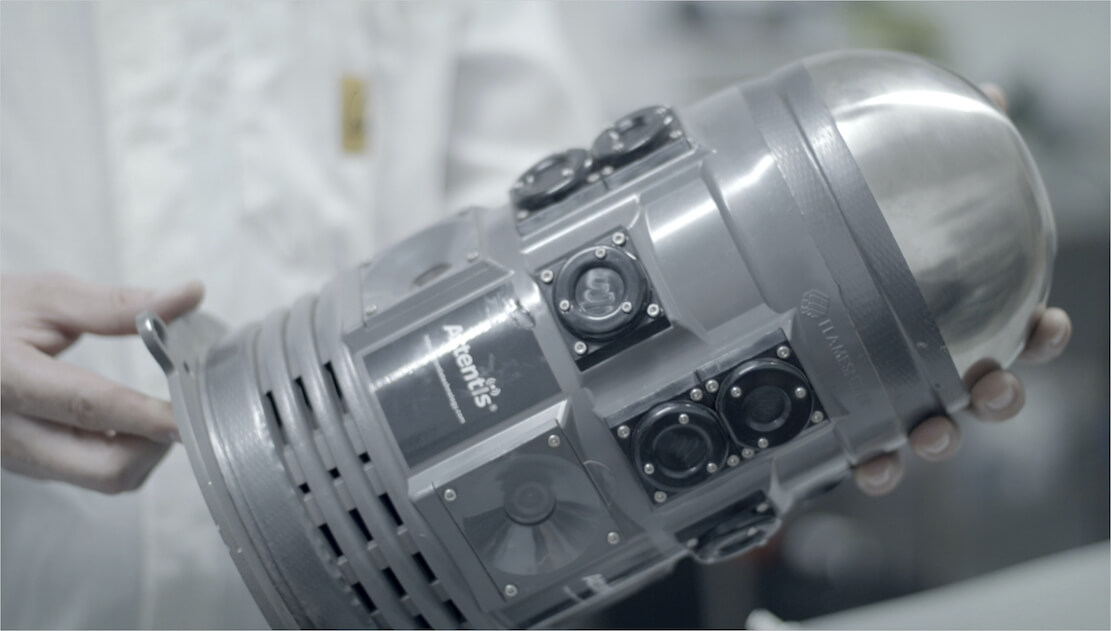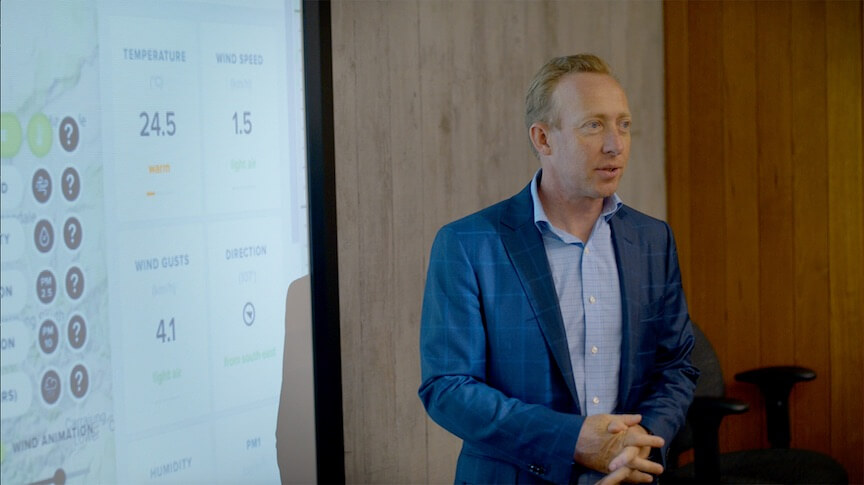 After years invested in research and development, today Attentis® has a complete range of self-powered intelligent sensors that offer industries, organisations and even individuals the opportunity to have 24-hour situational awareness. They measure an array of conditions including air quality, weather, noise, fire, machinery failure, ground and structural movement, as well as stream hi-definition video and thermal imaging and provide alerts detailing changes, threats and faults.
The ultra-rich data captured from our sensors travels seamlessly through our high-speed wireless, fully integrated networks, enabling a complete real-time picture of focused surroundings, from anyway in the world. Users have the ability to create their own threshold alerts for everything from temperature and wind to security breaches, all through simple-to-use websites and apps, putting the information and subsequent decision-making directly into individual hands. From a single farmer checking the health of his animals, to international companies protecting their critical infrastructure from threats and faults, they will all be able connect to their environment in way that has never been seen before.
Attentis® has been recognised as the most technological advanced data transmission network in Australia, receiving the 2019 Australian Smart Cities Award- regional, the Best Government IoT Project 2019 as well as the Best Overall IoT Project for the Latrobe Valley Information Network. MOU signed with Intuitive Machines in Houston Texas (NASA - lunar lander) at their request after an intensive global search for real time monitoring networks that operate at a critical response speed.
Awards
The Latrobe Valley Information Network has been nationally recognised receiving:
2019 Smart Cities Award - Regional
Australian IoT Awards - Best Government IoT Project 2019
Australian IoT Awards - Best Overall IoT Project 2019
(Finalists include Attentis®, Telstra, SA Water and Fujitsu)
Smart City of the Year 2019 (Regional)

Best Government IoT Project (2019)

Best Overall IoT Project (2019)