Powerline Management
Keeping utilities healthy and safe.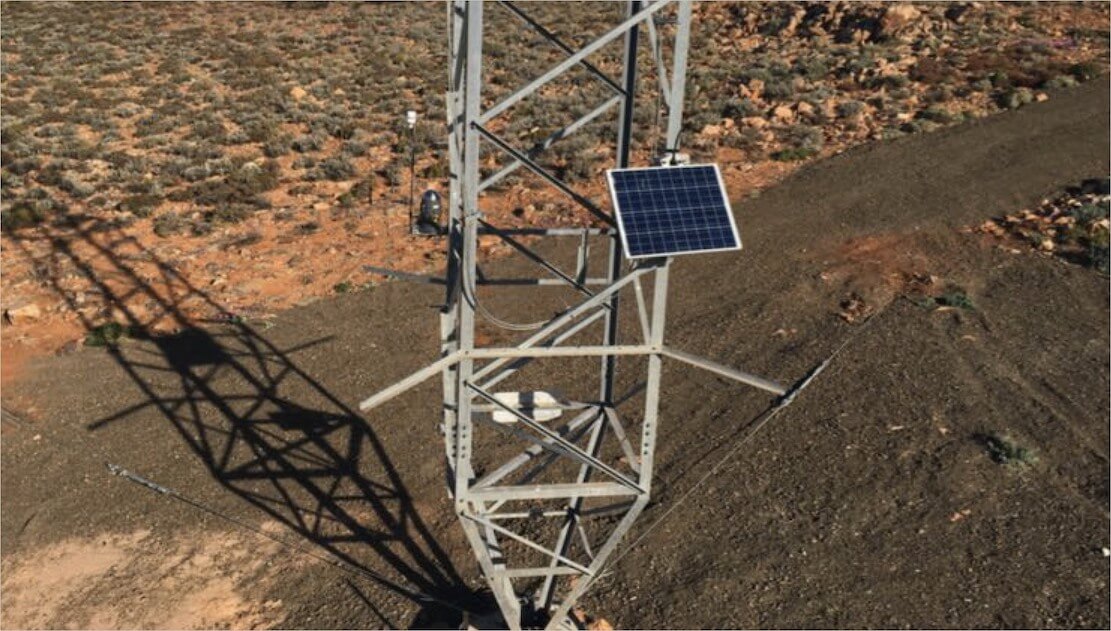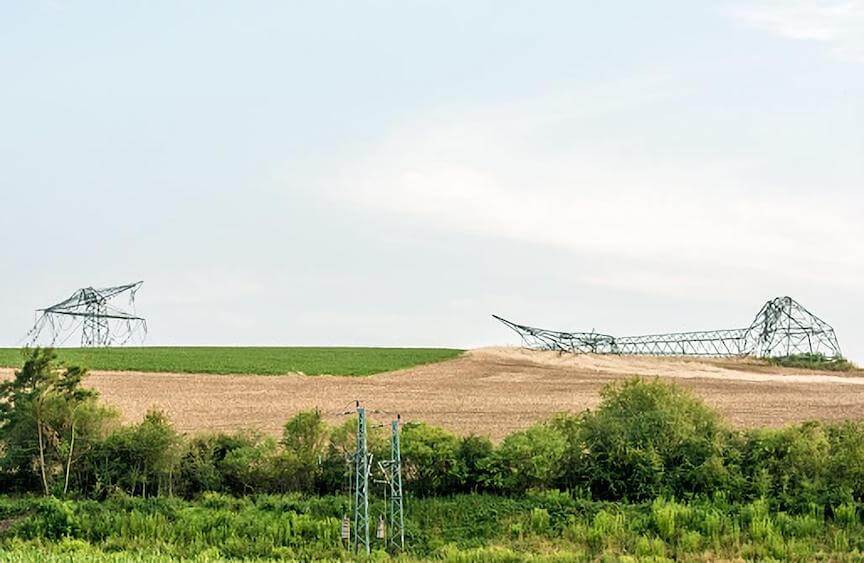 Essential infrastructure is often vulnerable to a range of outside factors. Attentis® intelligent infrastructure sensors provide power lines, bridges, buildings, dam walls and wind turbines, with continuous real-time information to respond to unavoidable events brought about by severe weather, fatigued components or animal and vegetation encroachment that can cause power outages and fire starts.
Our sensors provide alerts detailing any fire starts, mechanical failures, ground and structural movement as well as severe weather conditions. We also manufacture small, lightweight (0.55kgs) movement tracking sensors, referred to as cigars, that measure continuous vibration to determine immediate structural integrity issues as well as long-term structural degradation of the structure itself.
Optional audio, GPS, ultrasonic micro-climate weather, 360 degree visual cameras, air quality sampling, arc and spark detection and thermal imaging capabilities are available in single sensor or integrated network installations.
Installation of multiple units throughout critical powerline infrastructure allows awareness of localised conditions, fire starts and component faults that can lead to system disruption or impact local communities. The ability to instant pinpoint an issue, reduces response times and system downtime.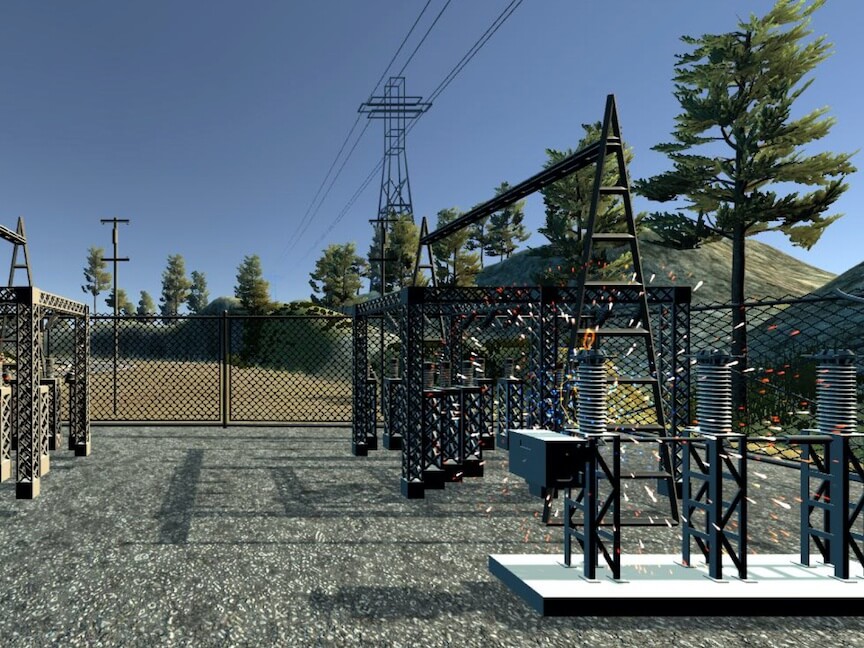 Our single-system solution for power line management includes:
Fire start detection
360° cameras
360° thermal imaging
Pollution monitoring
Weather conditions
Spark, arc and flash detection
Air quality data
Vibration sensing
Remote management
Custom alerts and push notifications can be setup in seconds.
For further information about the solutions we offer, or to arrange a meeting to discuss your specific requirements, drop us a line or call our team.